Sforzando Libraries
Plogue's free sforzando player gives you access to most of Production Voices' virtual instrument piano libraries in an easy to use, fast loading interface!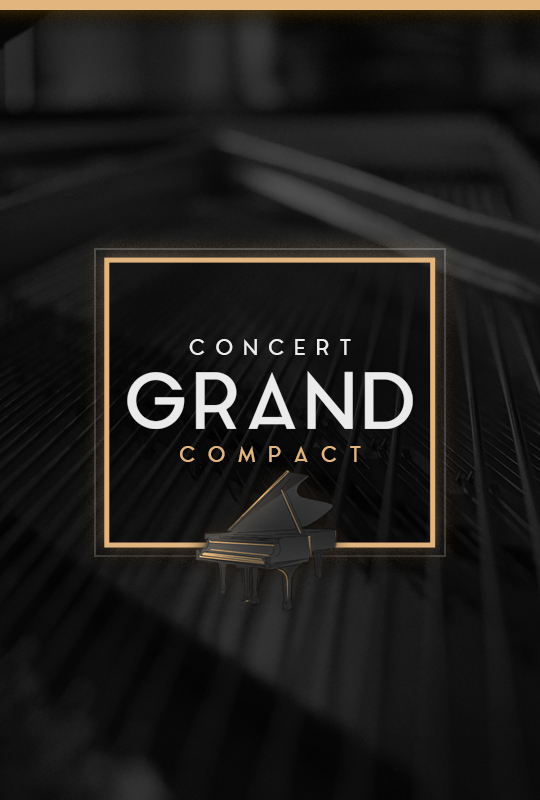 Concert Grand Compact is sampled from a Steinway D concert grand piano in a world-class recording studio.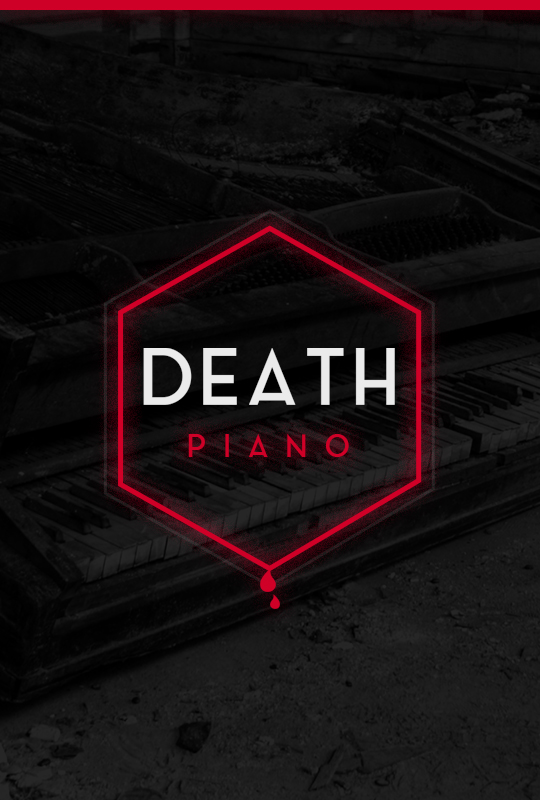 Death Piano for sforzando is full of reverse samples, lo-fi gritty goodness, synthesis shaped tones, morphed massacred sounds and more.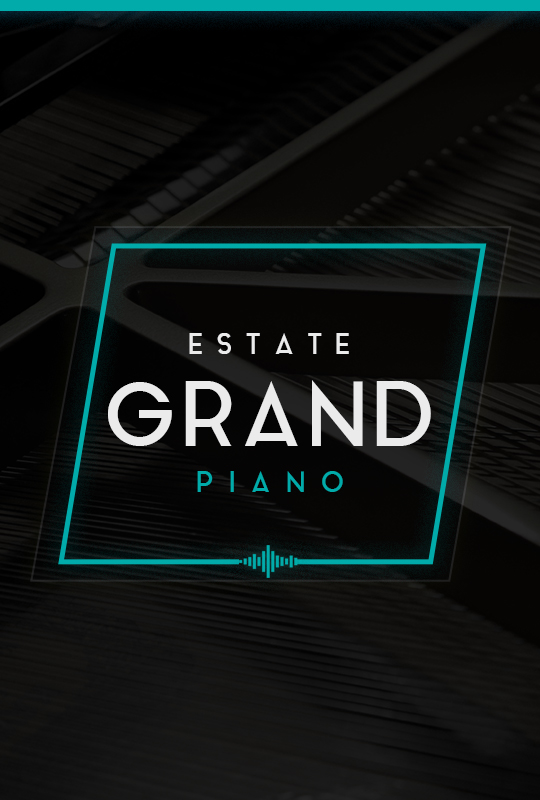 Estate Grand Piano is a beautifully sampled Kawai GS 60 6'9″ grand piano recorded with  only the finest equipment at a country estate.